Home
Making ideas come to real life.
We develop custom platforms for different industries based on customer requirements. Our web design team combines clean interface with intuitive user experiences to generate more leads and the best possible online presence for your business.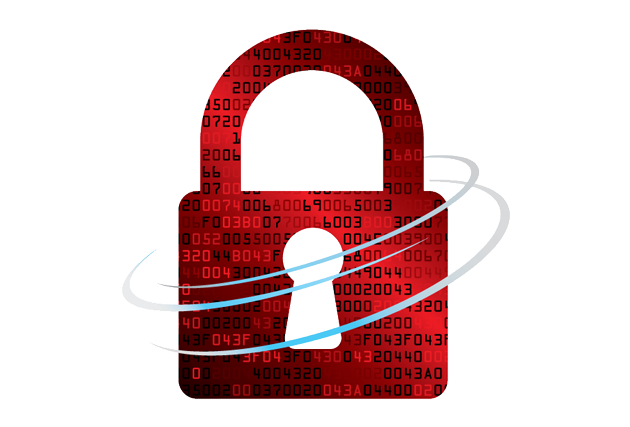 We prioritize security as a fundamental aspect of our operations and are committed to its rigorous implementation. Our approach involves integrating security measures right from the inception of our software development lifecycle. Our staff has a range of cyber security certifications, underlining their expertise and readiness to safeguard our systems and data.