Get the Edge You've Always Wanted
White Label
Download both iOS and Android with your business logo and color patterns to create a full white-label marketplace of your brand/business.
Payment Integrations
Complete payment integration between merchants and users. Payments go straight to each merchants account.
Single/Multi Vendor
Are you a single store business or are you a multi-store business? Does not matter if it is a single store or multi-store! xVendor is compatible to support multiple business infrastructures.
Tracking
Track your product/item delivery or the service requested using live Geo-location.
Dashboard
Everything a user will need to manage their services, rentals or products. Merchants will get access to a dashboard that allows easy management of product inventory including orders, discounts and coupons.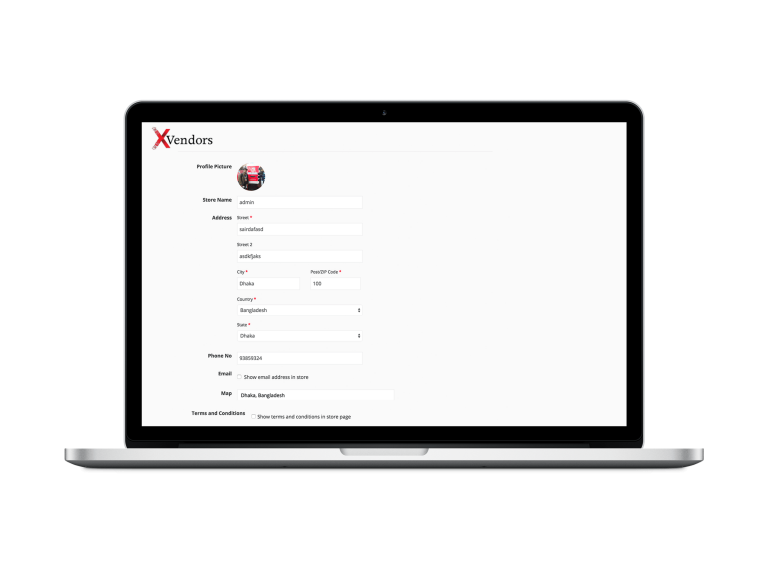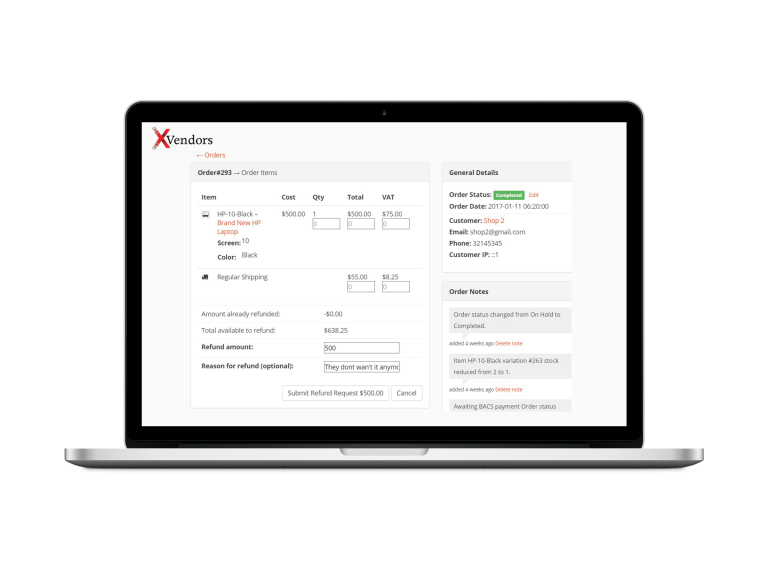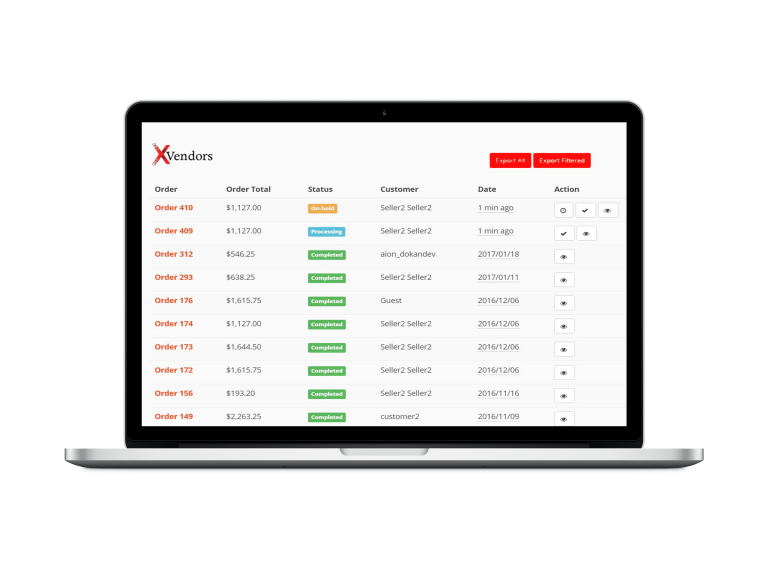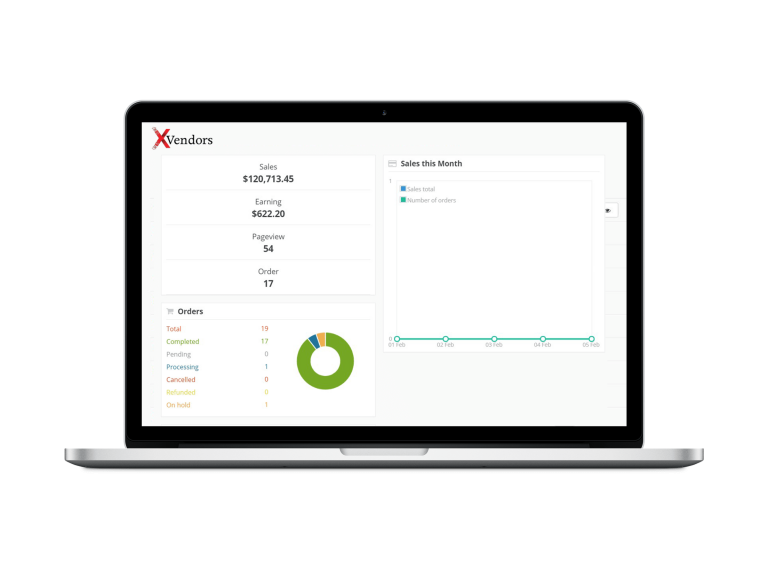 With the Features
You've Always Needed
Vendor Profile Completeness
Complete profile to allow customers to trust vendors even more by having completeness bar on vendors dashboard.
Product/Service Management
Whether you are using xVendors to provide a service or product, we make it easy for you to manage it.
Vendor Staff Management
Sellers of your multivendor marketplace can appoint an unlimited number of staffs to manage their personal stores.
Shipping
USPS real time calculations based on buyer and seller location and desired shipping speed.
Seller Verification
Verify merchants/vendors authenticity through their social profiles, phone, and photo.
Subscriptions
Set your store to charge sellers per commission or charge your sellers per products. Create a marketplace with no spams and better products for your customers.
Announcements
As admin, send out information or messages to all or specific vendors/merchants
Coupon Management
Let vendors/merchants create coupons and discounts of their own products for special sales.
Instant Online Payment
Complete payment integration between merchants and users. Payments go straight to each merchants account.
White Label
Download both iOS and Android mobile apps with fully white label business logo and color patterns to create your personal marketplace.
Search & Filter
Let your customers search by location with Vendors geolocation integration.
Free Updates
xVendors license provides free application updates in order to deliver the most efficient and updated solution.
Social Login
Fast and secure access with Facebook or Google add-on.
Reports
Create and track sales reports. You can create reports and sales chart by items and more.
Reviews
Products, Services, and Vendors can be reviewed and rated by customers. Good reviews help other customers to gain trust and increase brand value.
Get Started
Take full advantage to take your business to the next level with
xVendors fully white label platform.
xVendors Web
A complete web single/multi vendor marketplace platform.
xVendors Web + Mobile Apps
Extension for xVendors web platform. (iOS and Android)