Mobile App Development
Tell us what you need and we build it!
Push Notification
Mobile push notifications are a winning marketing strategy for businesses. Push messages are a great tool to draw users' attention.
Payment Solution
Whether you're looking to bill customers on a recurring basis, set up a marketplace, or simply accept payments, do it all with a fully integrated, global platform that can support online.
Booking System
Manage appointment request using our custom mobile app and send reminder to users by SMS.
Multi-Vendor
We build marketplace platforms that can handle an unlimited number of vendors. Give merchant absolute control over their online store.
SMS Solution
Use our reliable SMS solutions to send out notifications, marketing campaigns, authentication requests, payment confirmations, appointment reminders, etc.
Social Media Integration
Allow users to signup using their social media accounts. Use the Share feature across any social media platform.
Proposal
Our team will plan a custom solution for your project then send you a detailed proposal. Review final details or schedule another call to discuss plan.
Start Project
We provide different payment methods to provide you with the best suitable case. Once proposal is accepted, the work begins.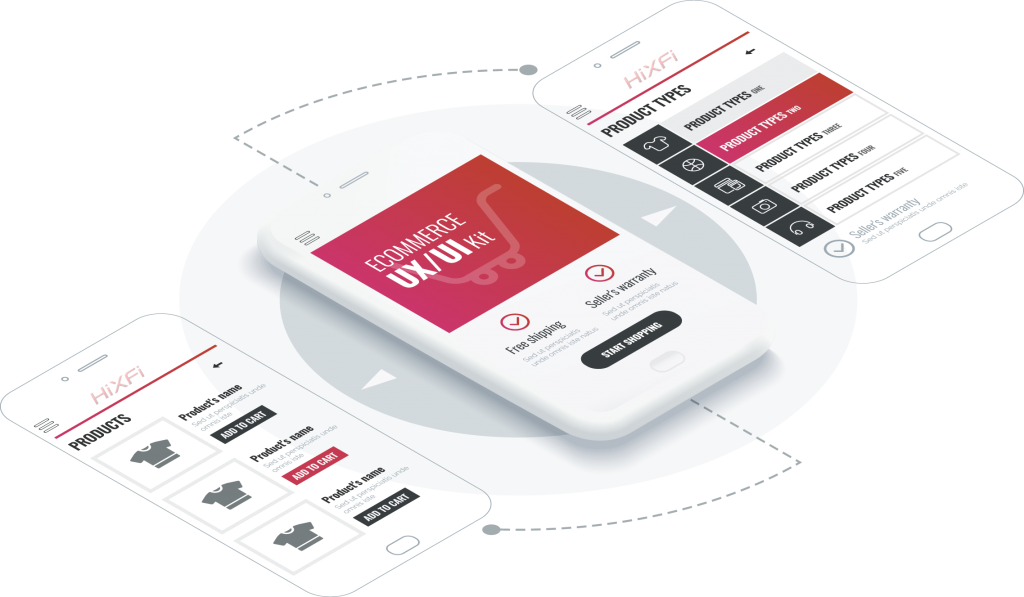 Design
Creating a beautiful, user-friendly platform is a major key when designing mobile apps. We create simple and attractive designs to help improve customer interaction.
Secure platforms
We use multi-layer protection to secure our client's application and data. Using the latest technology and strong encryption we keep your network infrastructure strong and secure.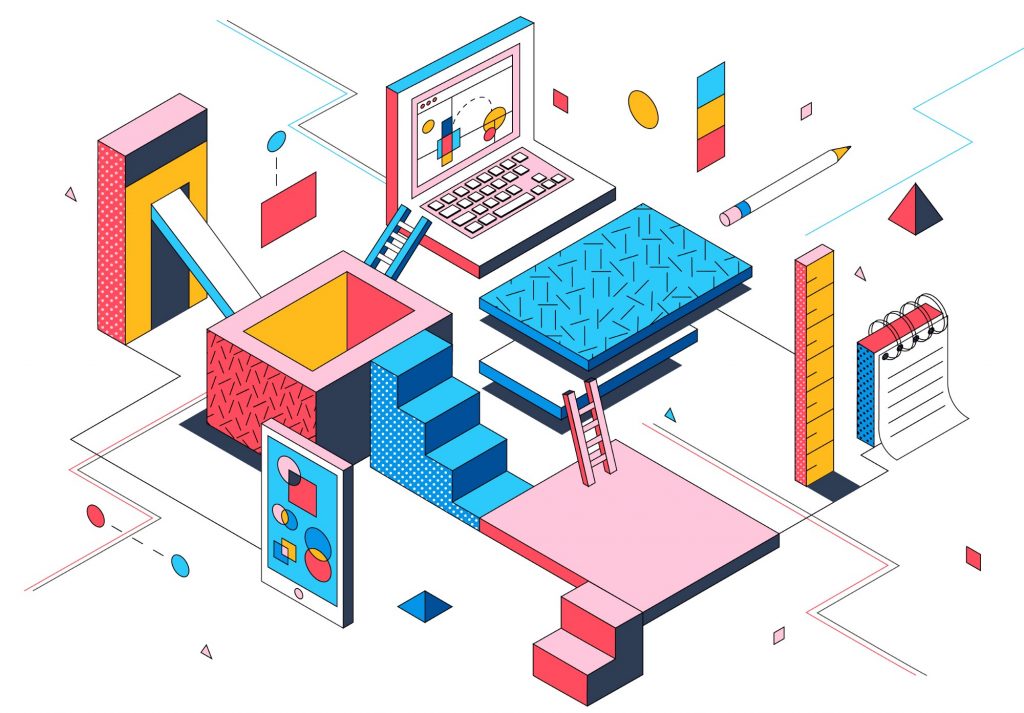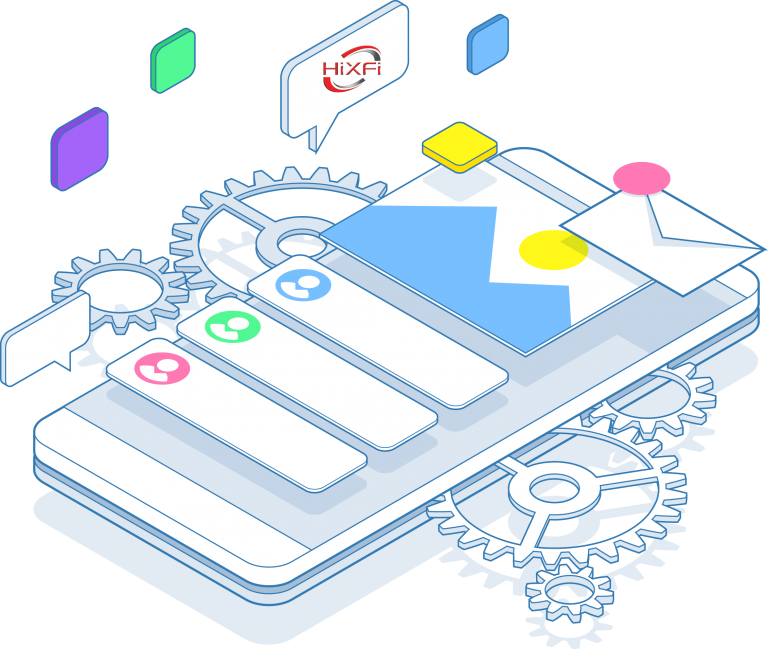 Custom Mobile App
Get an instant realistic cost estimate for your iOS & Android mobile app based on your business requirements.
Mobile Apps improves customer experience and interaction
79%
Of smartphone users have made a purchase online using their mobile device in the last 6 months. Over 230 million U.S. consumers own smartphones.
$188B
In 2016, the total revenue from mobile app downloads, advertising, and in-app purchases was $88 billion this number is projected to pass $188 billion in 2020.
80%
Of shoppers used a mobile phone inside of a physical store to either look up product reviews, compare prices or find alternative store locations.
Get Started
HiXFi will take care of your idea from beginning to end. Customize your mobile app with the features you need and we build it. Start now by requesting a custom proposal from us.