How many screens will you need?
Do people create personal profiles?
A profile means that some of the people that use your app will have to enter information about themselves that might be viewed publicly.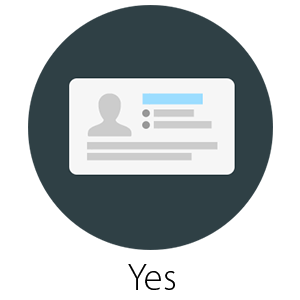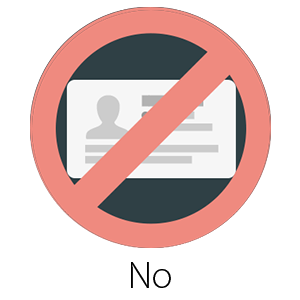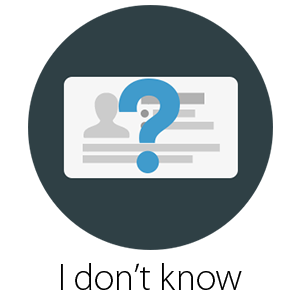 Do people have to log in?
An email login is generally best to start with unless your app will have tight integration with services like Facebook or Twitter, in which case social login is better.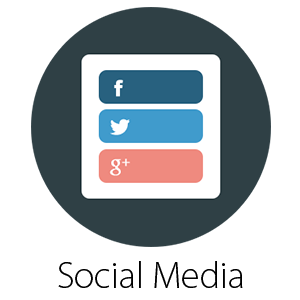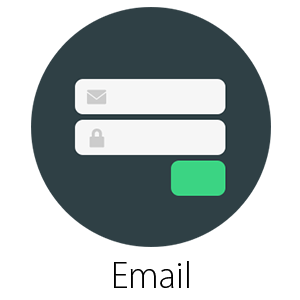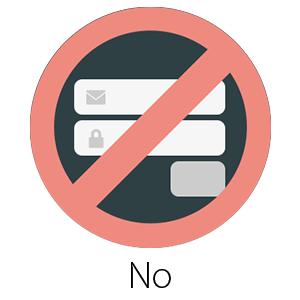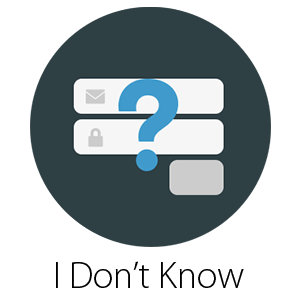 Does your app need to connect with another app or website?
This means you'll need to make an API (or Application Programming Interface). It's how all your friendly apps talk to each other.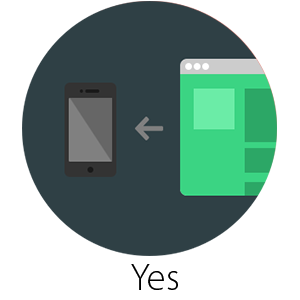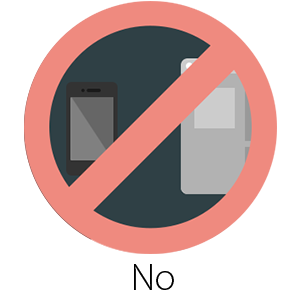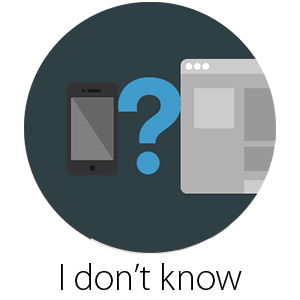 What type of app are you building?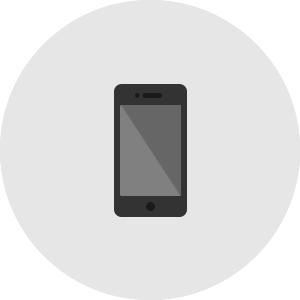 iOS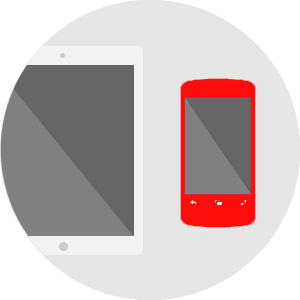 Both iOS & Android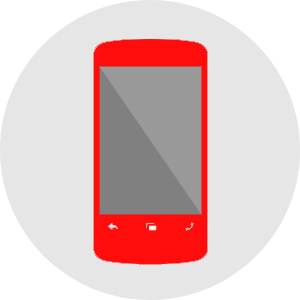 Android
How nice should your app look?
Custom gestures, custom buttons, and custom transitions will cost you — it's not cheap being pretty.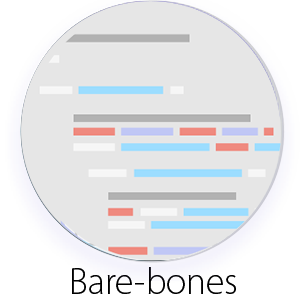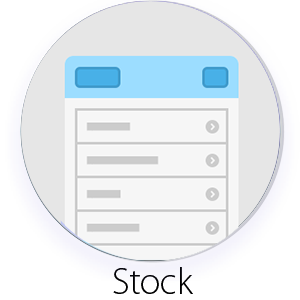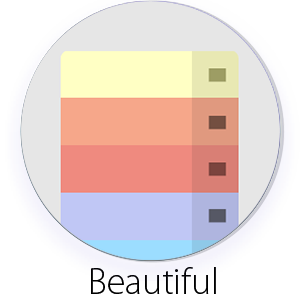 Company Information
| Discount : | |
| --- | --- |
| | |